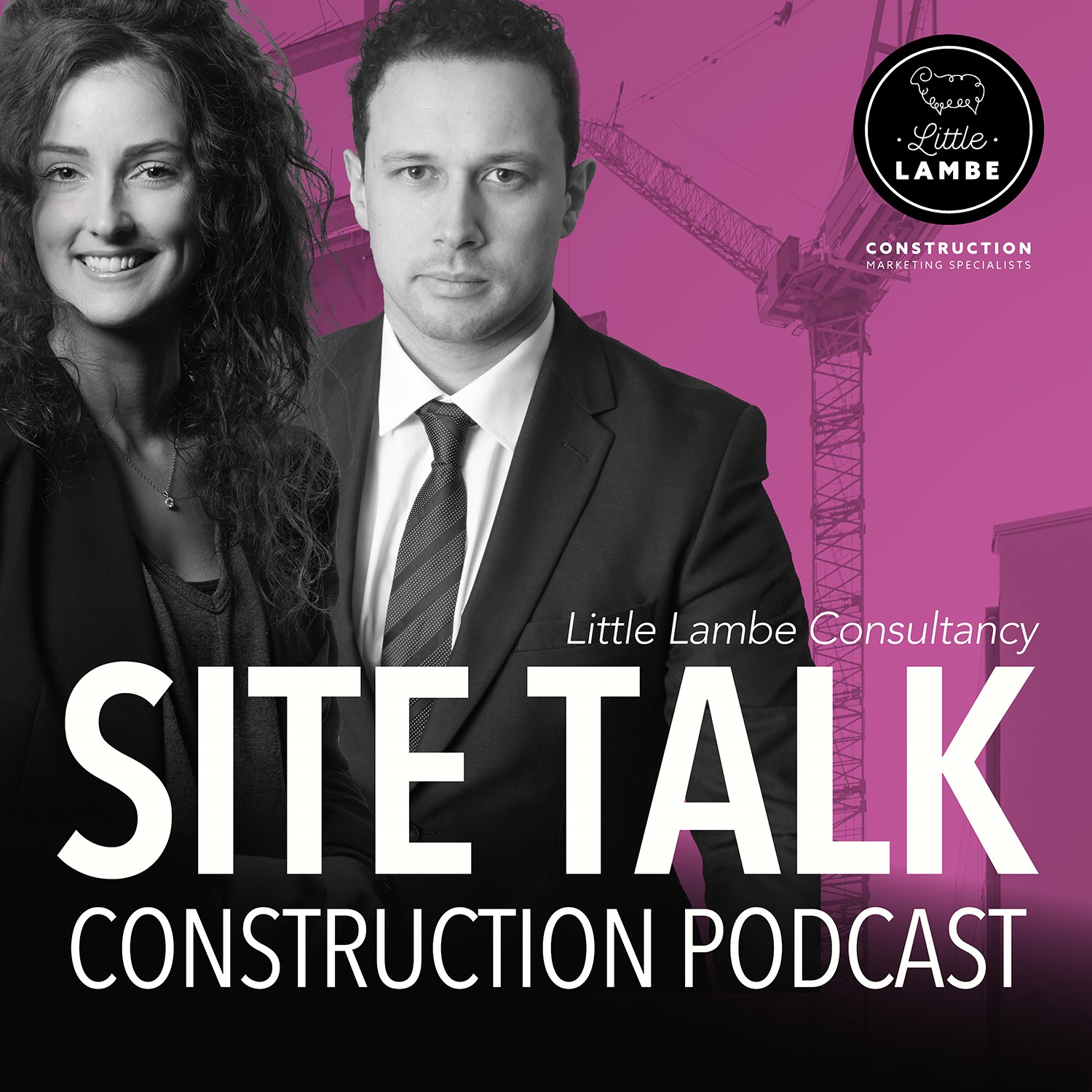 On today's episode, Lynn is joined by Joseph Mady, CEO and founder of Ireland's leading virtual design and digital construction consultancy, Digital Construction Technologies Group (DCT Group). Joseph takes us through his journey from humble beginnings as an electrician to leading Digital Construction experts in Ireland. With strategic locations across the world, Joseph has seen a sharp rise in the adoption of digital construction technologies since the global Covid-19 pandemic. 
In their third year of business, DCT Group have been specified across European data centers, Pharmaceutical projects and large commercial and industrial developments. With his passion for BIM, Joseph is also involved in the Construction Industry Federation, Sub-Committee developing policies on digital technologies for their members. Alongside running a global business with teams across the world, Joseph is also helping to promote and educate future generations on BIM technologies through his involvement with TU Dublin. I think it is safe to say, Joseph is without doubt a BIM expert and leader in his field. 
For more information on anything discussed in today's show contact Lynn@littlelambe.com or DCT Group at info@dctgrp.com.