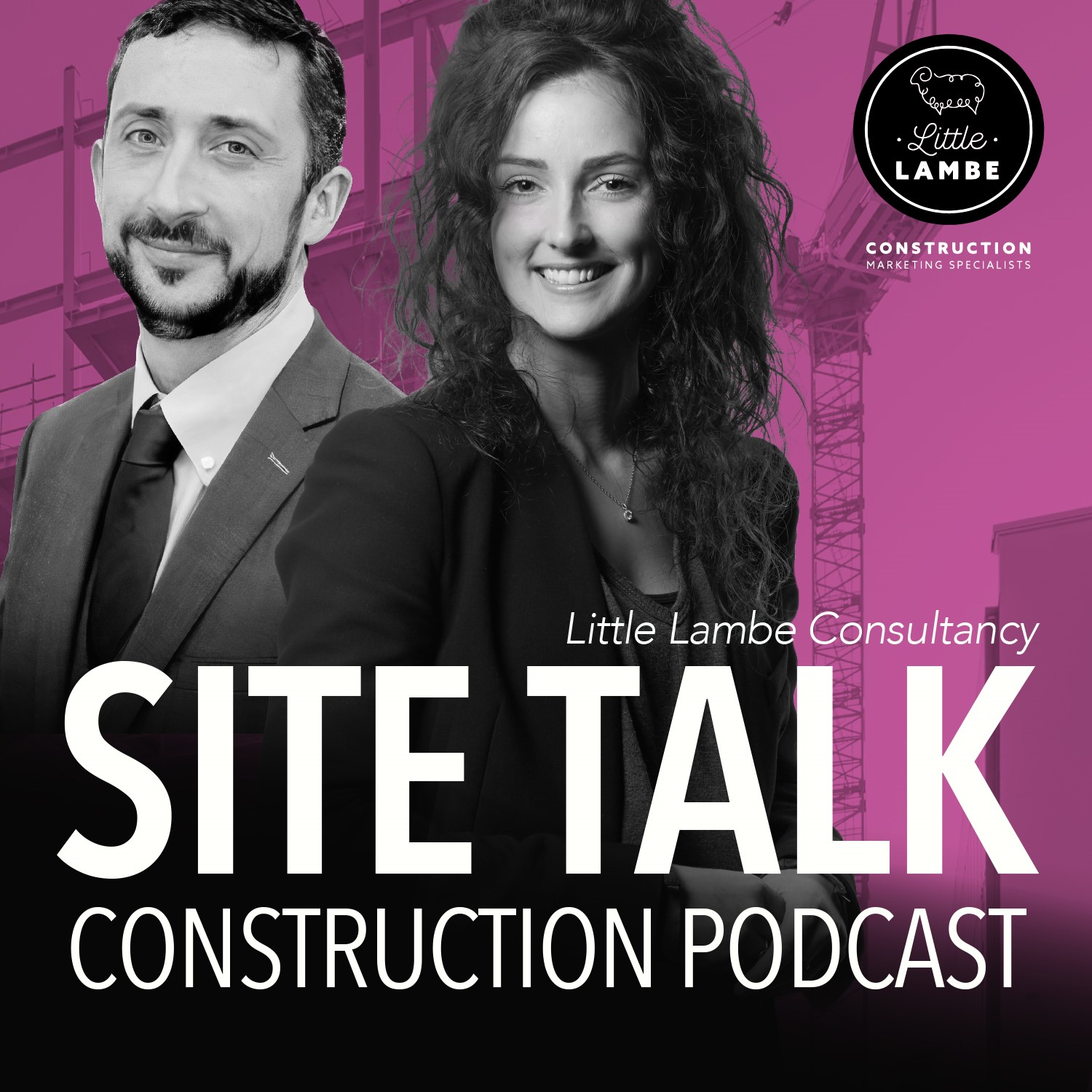 On the final episode of the first series of Site Talk, Lynn is joined by Kieran Holohan, Marketing Director of Saint Gobain, Ireland. 
Kieran takes us through his journey from starting with the French headquartered Fortune 500 company as marketing manager to his current role as Marketing Director. Kieran discusses his diverse role in the global organisation, how marketing in the Construction industry has progressed but is still traditionally focused and how Saint Gobain are looking to the future with their customer centric marketing approach. 
We talk through some of the initiatives Saint Gobain have delivered as part of their tactical planning, how the adoption of new digital technologies will change their business for the better, and how Saint Gobain Ireland have localised the global Saint Gobain "Mission to Earth" Campaign for the Irish market. Finally Kieran outlines his advice for anyone starting out in the Construction/Marketing industry.
For more information on anything discussed in today's show please email lynn@littlelambe.com or Kieran Holohan of Saint Gobain at Kieran.Holohan@saint-gobain.com.