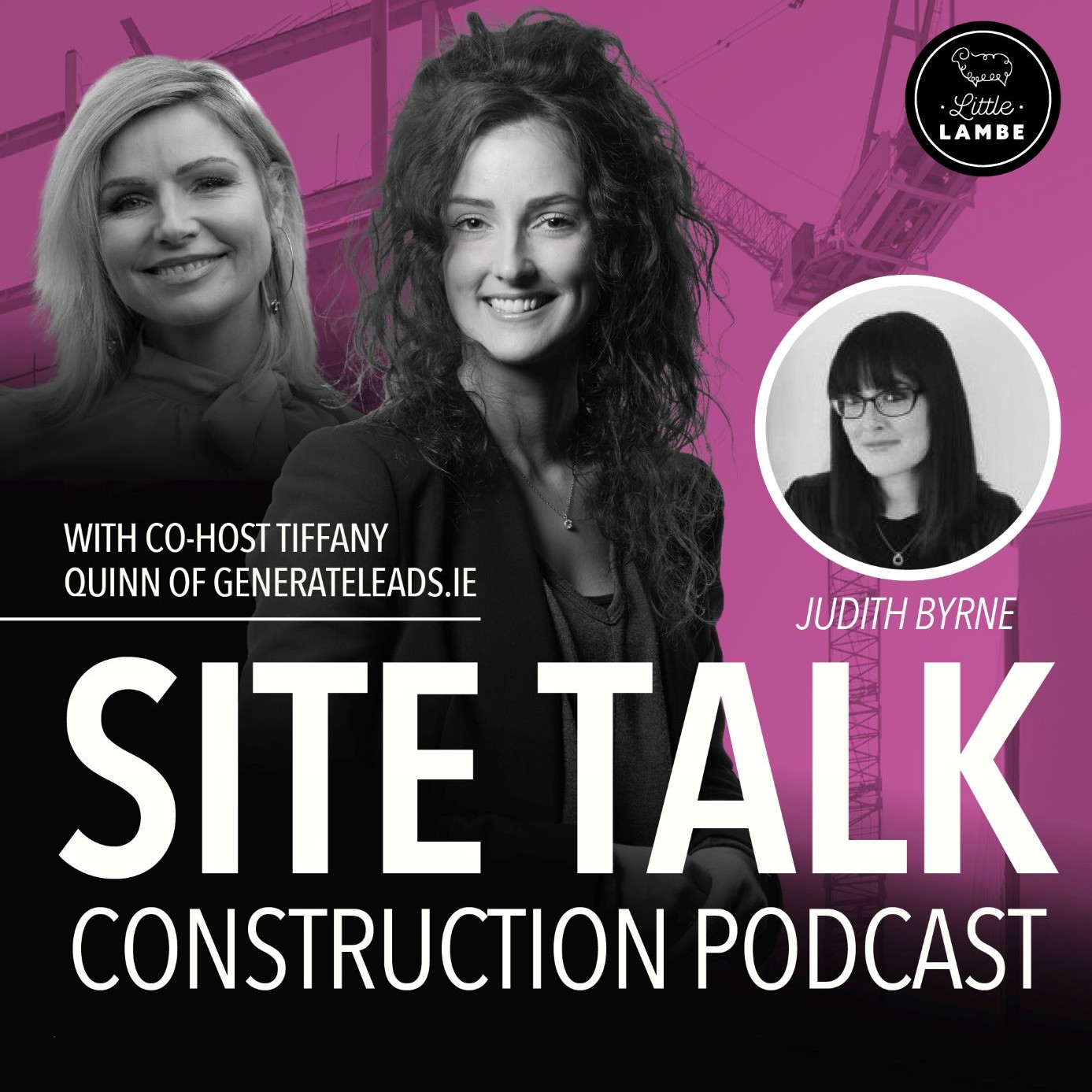 On this week's episode of Site Talk, Lynn and Tiffany are joined by Judith Byrne, Head of Marketing at Dulux Paints Ireland - AkzoNobel.
Judith has been instrumental in Dulux's digital transition across Ireland with her wealth of construction and marketing expertise. Judith discusses the segmentation, targeting, and positioning of Dulux as a construction industry brand leader, as well as the importance of digital budgeting and understanding your target audience to shape future marketing and business decisions.
Judith also tells us how Dulux's digital transformation has helped to define their brand, improve the consumer experience, and position them as thought leaders in their industry.