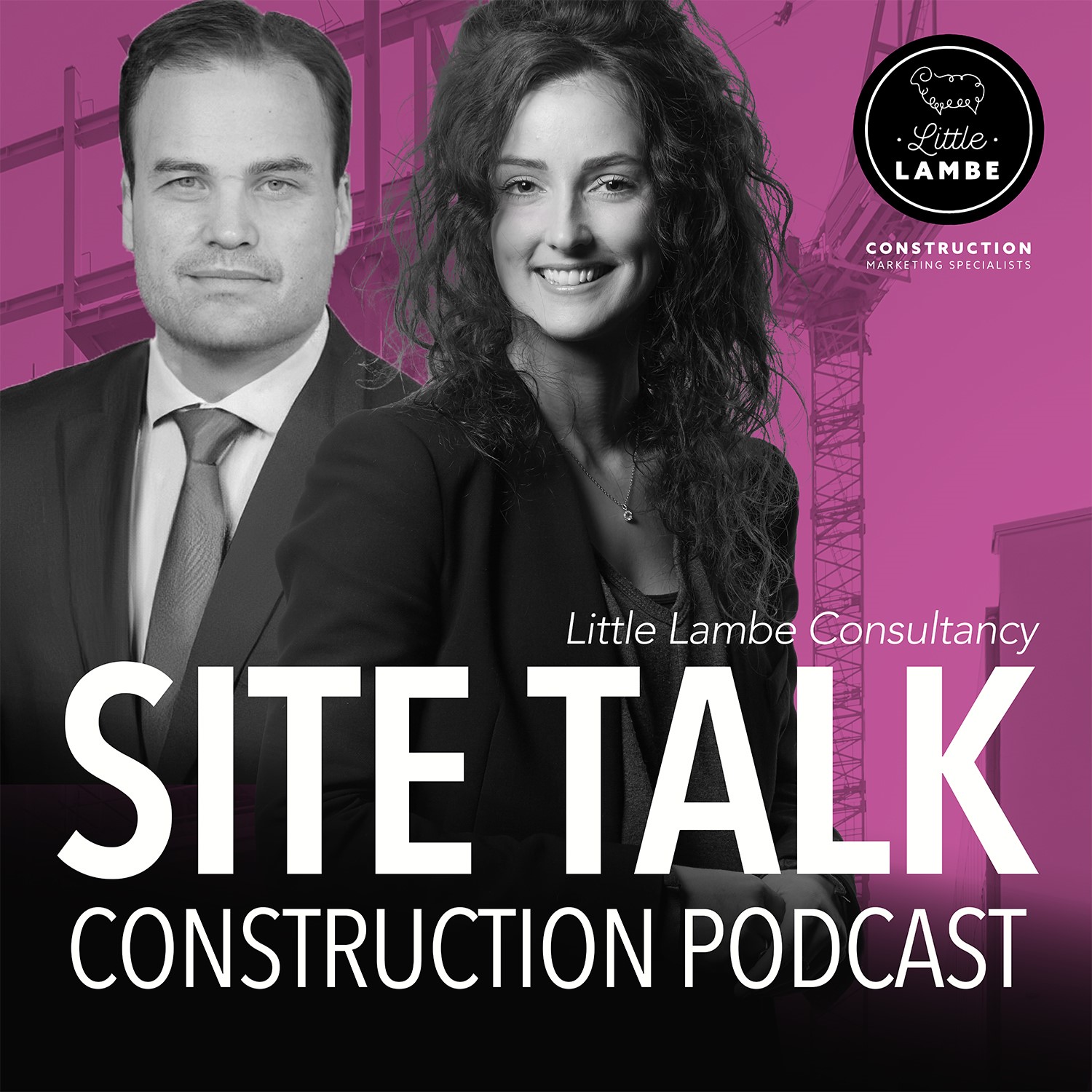 On this week's episode of Site Talk, Lynn chat's with Shane Dempsey, Communications Director of the Construction Industry Federation, the voice of the Irish Construction Industry. 
Shane takes us through his journey into the Irish Construction industry from his previous role with IBEC, the intricacies of his role as Director of Communications, how the CIF reacted to the challenges that arose with the on-sought of the COVID-19 pandemic, areas of the Construction Industry that still requires the spotlight and the gender balance that still needs to be achieved across the sector.
Finally, Shane gives us an insight into the value of the Construction Industry Federation's new safety ambassador, Rory O'Connor of Rory's Stories and how he has helped to challenge the stigma surrounding men's mental health on building sites across Ireland. 
For more information on anything discussed on today's show contact lynn@littlelambe.com or Shane Dempsey of the CIF at sdempsey@cif.ie.