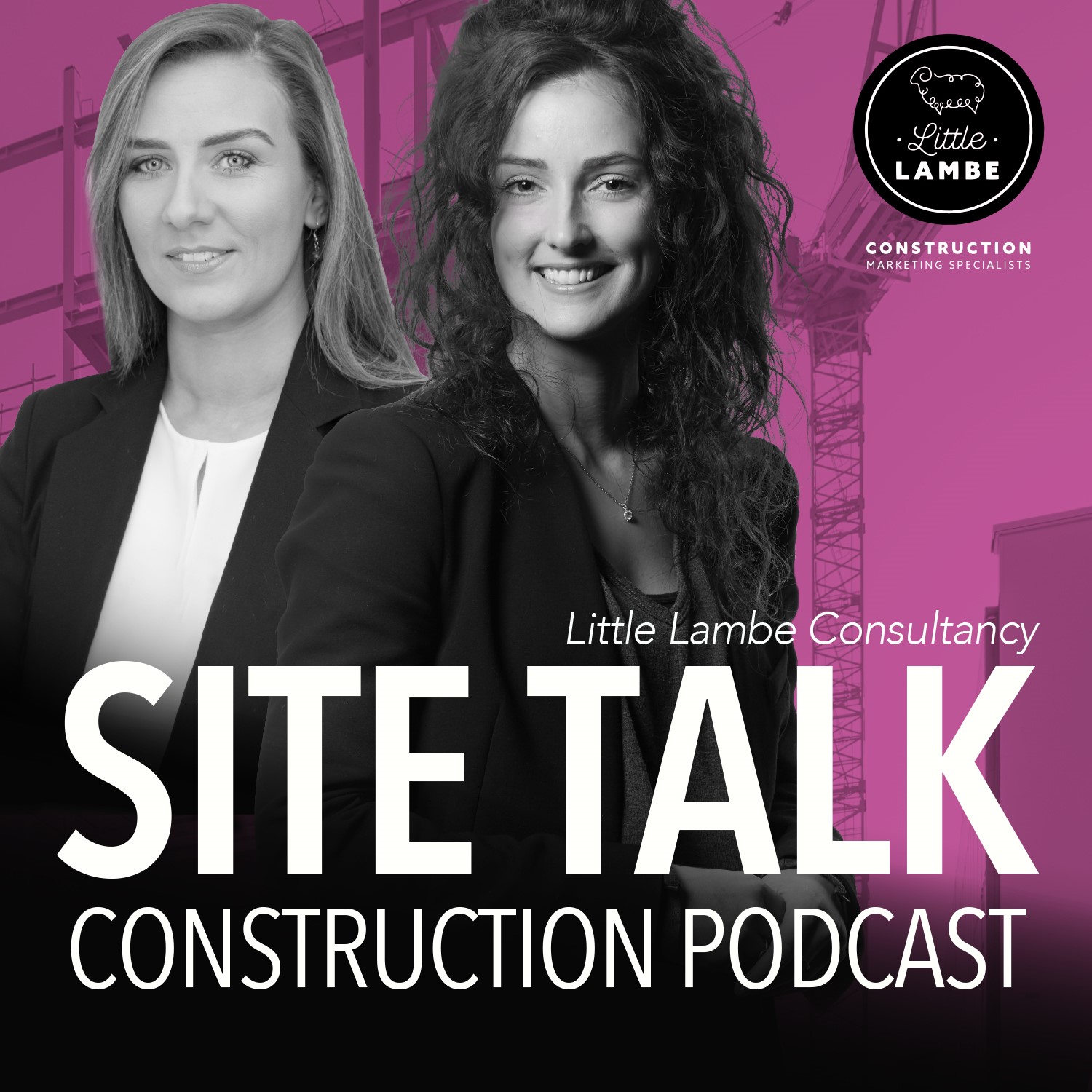 On this week's episode of Site Talk, Lynn is joined by Susan McGarry, Managing Director of Ecocem Ireland. 
A chartered engineer, Susan has worked for Ecocem for nine years in a variety of roles, the most recent of which was European Sustainability Manager. Lynn caught up with Susan to discuss her passion for the environment and sustainability, her drive for a greener Construction industry and her advocacy for women in Engineering. Susan also talks us through how to encourage women to stay in the industry to create a more diverse workforce in the boardroom and her own struggles along the way. Susan is also passionate about removing the traditional stigma typically surrounding Construction for women. Alongside managing the Irish operation of the GGBS manufacturing company Susan is a guest-lecturer in Trinity College Dublin and TU Dublin and is also a qualified LEED Green Associate, something which she is keen to continue to raise the awareness of across Ireland.  
For more information on anything raised in today's show please contact lynn@littlelambe.com or Susan McGarry of Ecocem Ireland at smcgarry@ecocem.ie.