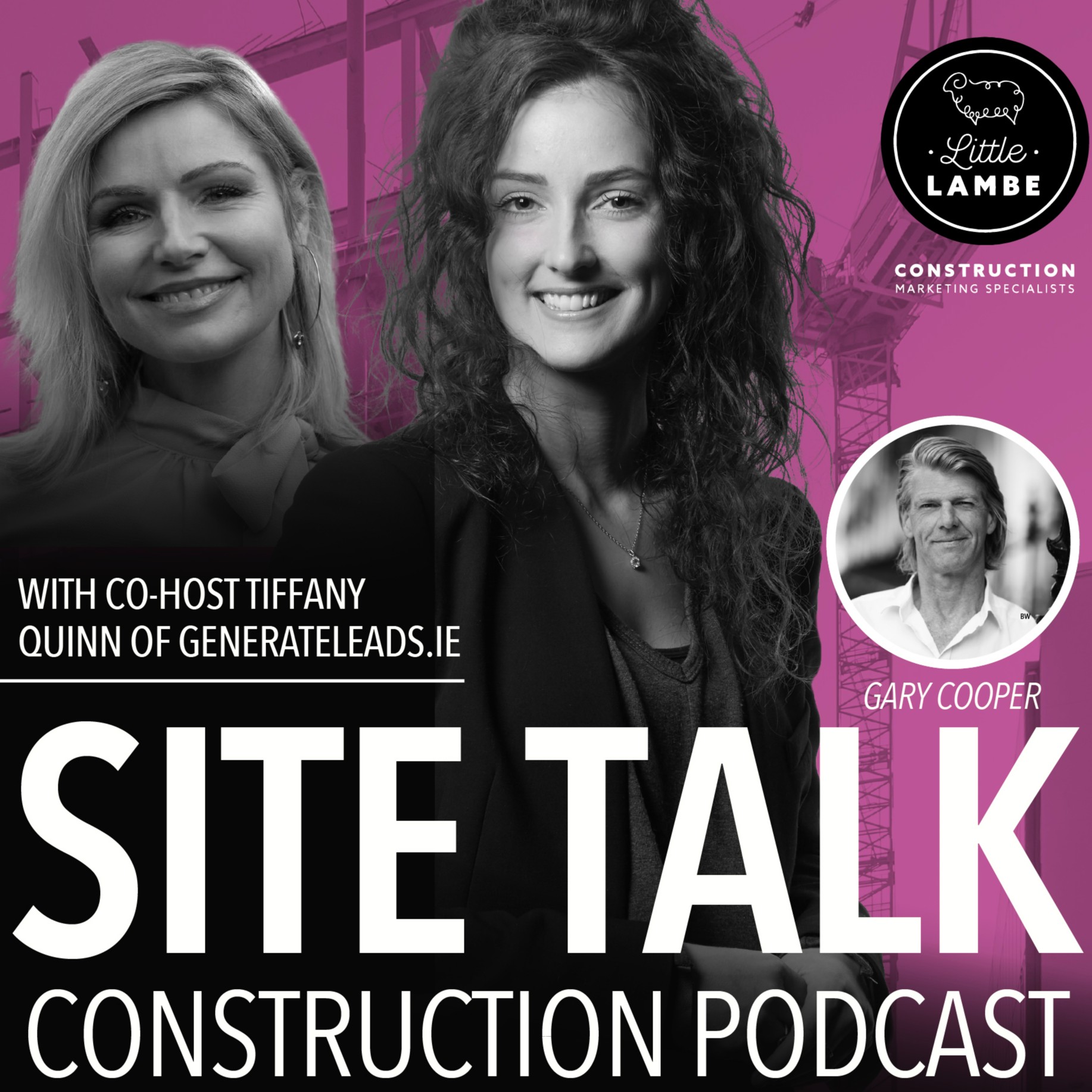 After a brief summer hiatus, we're back with more amazing episodes on the Site Talk Podcast! On this week's episode of Site Talk, Gary Cooper, CEO of Landmarque Property Group joins Lynn and Tiffany to discuss 'Discovering Your Voice as a Brand Differentiator'.
Gary has worked in many large investment and development organisations during his career in the construction industry, including Ronan Group, Chartered Land, and Ballymore, but what stands out about Gary is his unique ability to craft a narrative and convey his message with authenticity and a tone of voice that engages people.
We invited Gary to join us on the podcast to discuss how Landmarque, through their unique message and tone of voice, builds shelter, creates jobs, and adds value to their clients.